Improve your company's bottom line.
Unlike many of our competitors and other consultants, at Stenstrom Group our mission and philosophy is to transfer our knowledge to your team and work ourselves out of a job. No matter what type of projects you manage, SGI provides project management software that has a proven ROI, and solutions that will help you minimize project failure and improve your company's bottom line.
Deliver projects on-time, on-budget, and with better quality.
Good project management tools combined with proper training enhance a company's communication, coordination, and collaboration.  With those elements in place your project teams will deliver projects on-time, on-budget, and with better quality. Through a unique combination of technology and professional services, Stenstrom Group, Inc. is able to provide your organization an end-to-end solution to your project and program management needs.
We'll help you master your software, avoid costly overruns and make more money.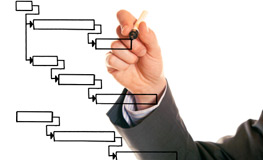 Software
You're probably asking yourself, "Which is the best software for my company?" Call us for a free consultation and we can help you make an informed decision.
Click here for help.

»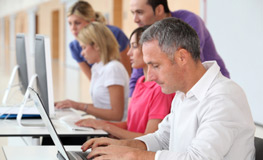 Training
Need to get up to speed on software? SGI has trained 1,000's of students over the past 20 years.
Find out how we can help you.

»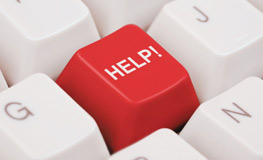 Services
Are your staff capabilities limited? SGI offers project scheduling services with no software purchase requirement.
Learn More

»